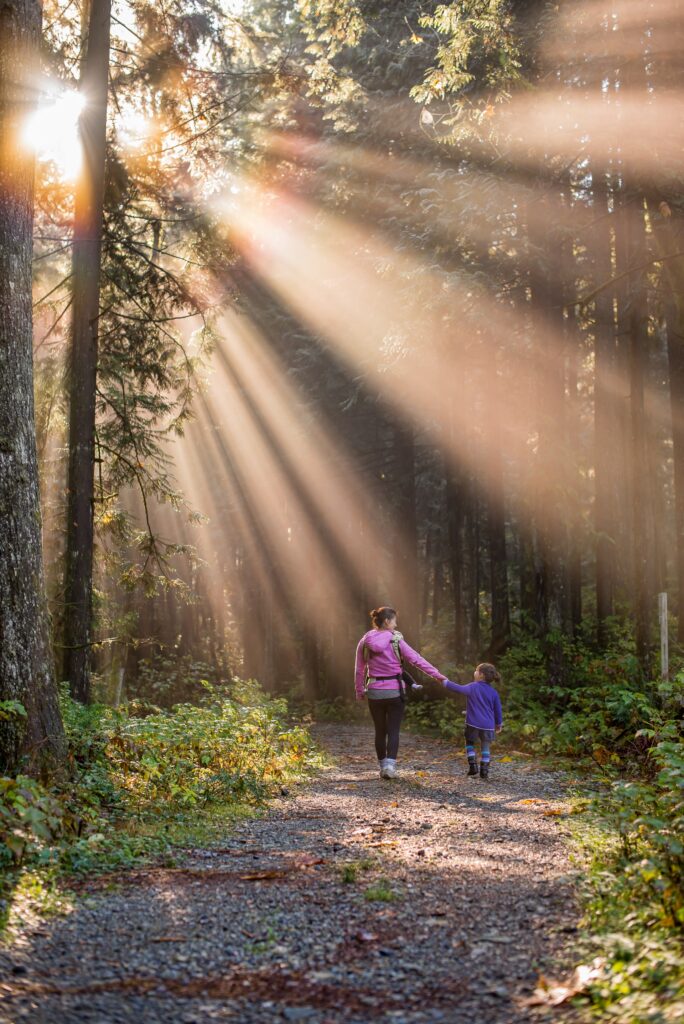 About Us
We are a faith-based, non-profit organization. We have been serving Sweet Home since 1985.
The Pregnancy Care Center is here to bring help and hope to women of all ages who are pregnant or parenting. Our purpose is to provide compassionate help and practical resources. All of our services are free and available to everyone.
Our Services
Pregnancy Tests
Free
We offer free, onsite, lab-quality urine Pregnancy Tests.
Referrals
We offer local physician and community referrals.
Confidential
All of our services are free, confidential, and available to everyone.
Forgiven and Set Free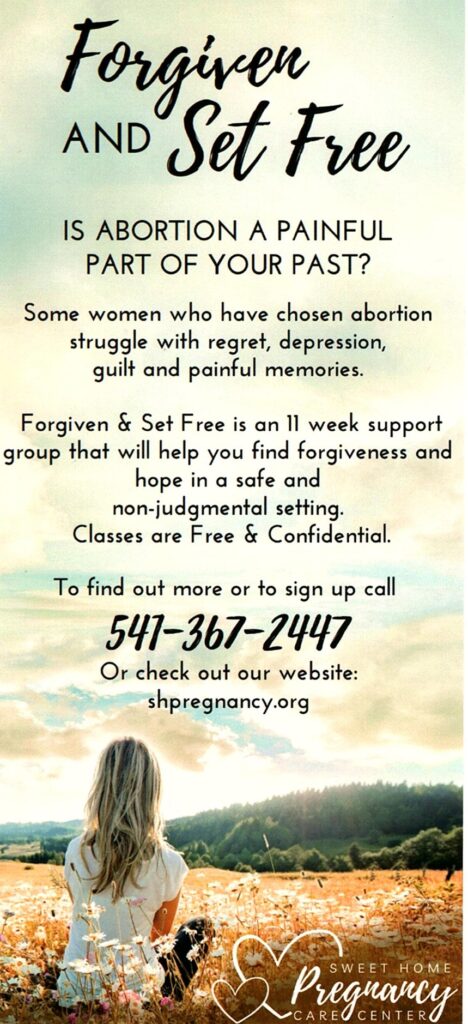 Parenting Classes
Convenient
Parenting classes are one-on-one, so you can schedule them when they are convenient for you.
Relevant
Classes are video format with a wide range of pregnancy and parenting topics so they can cover the information relevant to your situation.
Necessities
In exchange for attending the parenting classes, you can receive practical help and "earn" items for your child/children such as: diapers, formula, clothing- Newborn to adult sizes, blankets, and more.
Help
For attending a specific number of classes you can "earn" either a brand new car seat (we have 3 sizes for growing children), stroller, pack n play, or new crib and mattress.
Free
Again, all of our services are free and available to everyone.
See what people we've helped are saying
"It's good to know there is a place I can ask questions, and they will listen."
SHPCC User
"I feel very comfortable here."
SHPCC User
"Thank you for your help.  I don't know what I would have done without it."
SHPCC User
"Excellent resource for moms to be!  Very helpful, understanding, and caring."
SHPCC User
"This has been a great experience for me, something I look forward to each week."
SHPCC User
"Thank you for everything. It's been wonderful, also for my relationship as well."
SHPCC User
Contact us today.
We're offering support right now. Fill out the form below to send us an email or give us a call.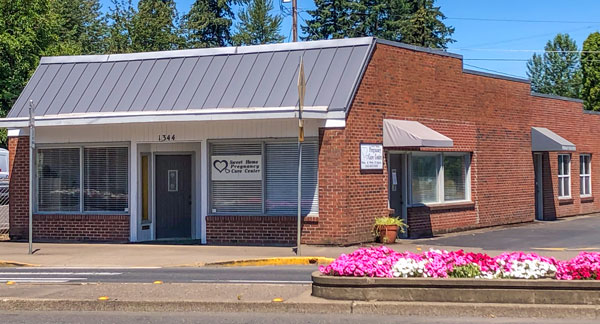 Office
1344 Main St
Sweet Home, OR 97386
Get Directions
Mailing Address
P O Box 5
Sweet Home, OR 97386
Call Us
Tel: 541-367-2447
Hours
Mondays: 12pm – 5pm
Wednesdays: 12pm – 5pm

Donate
All of our services our free, if you'd like to contribute to our work, we're grateful. Your financial gift can be mailed to:
Sweet Home Pregnancy
Care Center
PO Box 5
Sweet Home, OR 97386